The Kable is a premium, curated newsletter for C-suite executives in or on the periphery of the pharma, biotech and healthcare industries.
You get one email every Monday to Friday with thoughtfully summarised and actionable insights from mainstream and business media, blogs and social feeds. Just for you. Here's a sample.
We also have a free Friday edition with the previous week's top stories. Not too long, not too short, just the perfect read for your weekend.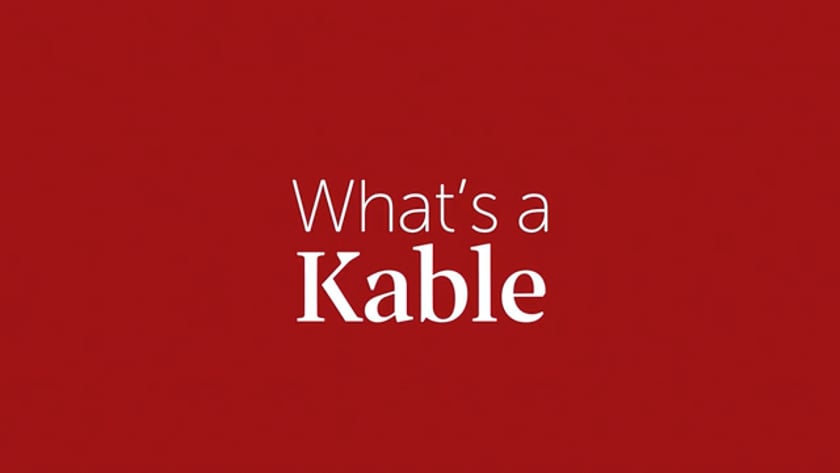 The Kable goes out at 12:30 pm GMT from Monday to Friday. The Friday Kable ships at 12:30 pm GMT on Fridays.
No. We don't ask for a credit card upfront when you sign up for a trial, so you don't get charged until you decide to subscribe.
An annual subscription to The Kable costs $100.
Payments are processed by RazorPay and Stripe with all the payment methods they offer on their platforms.
Yes. If you're still on the trial when you cancel, you will revert to a free account and the benefits that come with it immediately.
If you're a paying customer and cancel before your subscription term ends, your cancellation will take effect immediately, and you won't be charged again. You will revert to a free account and the benefits that come with it after your paid term ends.
No. We offer a 30-day no-commitment trial, so you can decide if The Kable is for you before you commit.